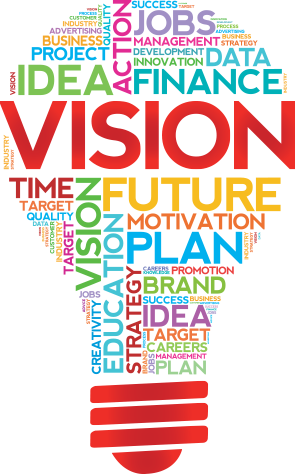 To be best in the Class company in India completely indulged in the latest technologies utilization like that of AI or any other equivalent prevalent systems and / or procedures for our valued customers with maximum market share for any and every kind of software development and with a bouquet of other specialties including but not restricted to Mobile apps development, Website Development, Portals Development and the like.  
To emerge as A Digital Marketing Agency with exceptional OUT OF BOX digital marketing strategies for Clients with aim of 100% client retention thru unique approach. 
DELIVERY WITHIN DEADLINE WITHOUT DEFECTS!!!
In today's cut throat competitive scenario there are immense options for any client when it comes to Web, App or any customized software development. Market today is flooded with freelancers posing as professional entities who just to take work indulge into immense competition cutting thru unimaginable financial quotes which are much lower than the prevailing market rates.
What they forget is a project is not only executed thru developers but role of Project Managers, Testers, graphic designers, Quality Assurance Department etc. is of utmost importance. Completion of project is one thing, but successful deployment of project that too within defined timelines and without any defect is the prime measurement key. We at Limra Technosys Pvt. Ltd. believe in a greater customer satisfaction thru delivery of our projects within Deadline and without any defects.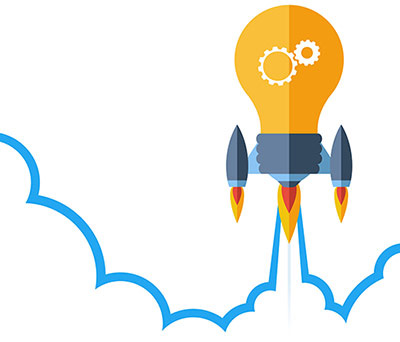 Trust
Our customers can trust our products because we act with integrity and do what is right.
Collaboration
We leverage our strengths and capabilities across our organization to earn our customer's respect and loyalty.
Customer Focus
We are passionate about our customers and consumers and embrace their priorities as our own.
Responsiblity
We act responsibility ensure the safety of our people and products. Contribute to our local communities and care for our environment.
Excellence
We strive for excellence in everything we do.