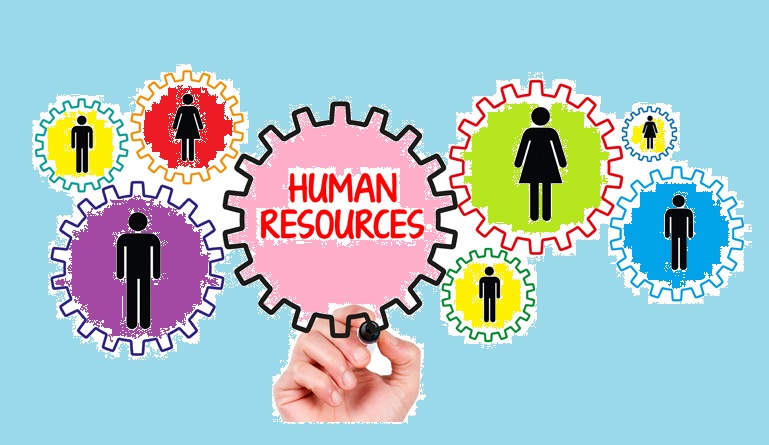 Human Resource can ensure only that a business has all the right employees it needs, by providing the company with an appreciating human asset.
Here we always treated Human beings as important resource i.e. assets. That's why they become unending source of strength, competence, creativity, talents to be utilized for accomplishments of Goal set for organization. People are an organization most valuable assets.
Recruitment Planning and Selection –

 
For planning we analyze require things for an organization externally as well internally it may be required skills or number of openings or trends in current market. which actually helped a lot to pool a line of candidates where we match their abilities and career needs to get ultimate hiring in our company. We gave opportunities to freshers in this expert's world, as somewhere they can start from.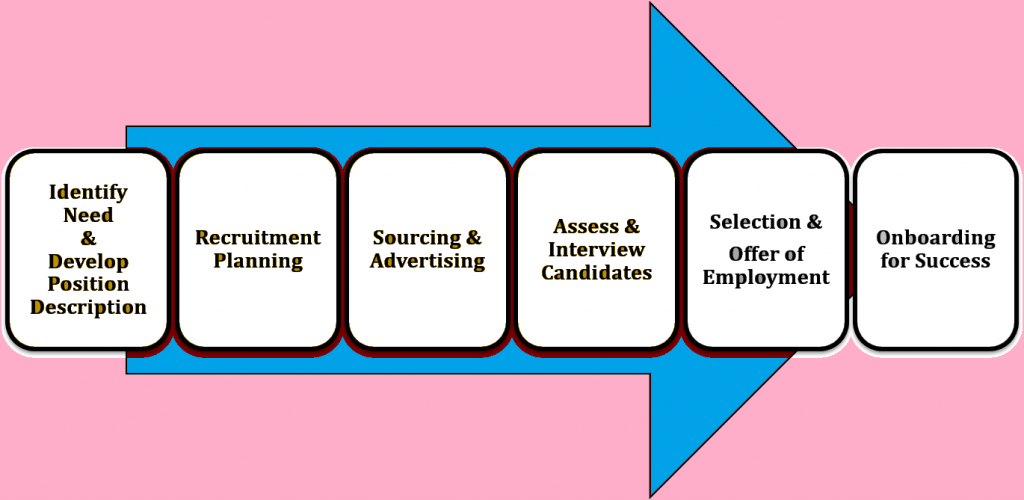 Training and Development –

 
Development of key competencies for current and future jobs through learning process. It helps organization development as well. We should define the task and system of Job. We have conducted training session for all the new Joiner and result was too satisfied from their view.
Induction –

 
Introduction is very important process for setup of employee and also covers the terms and conditions of employment. Starting a new job can be a stressful experience and new employees need help to settle in. so we started with welcoming our new employee with introduction with all departments, and briefing about our policies and benefits.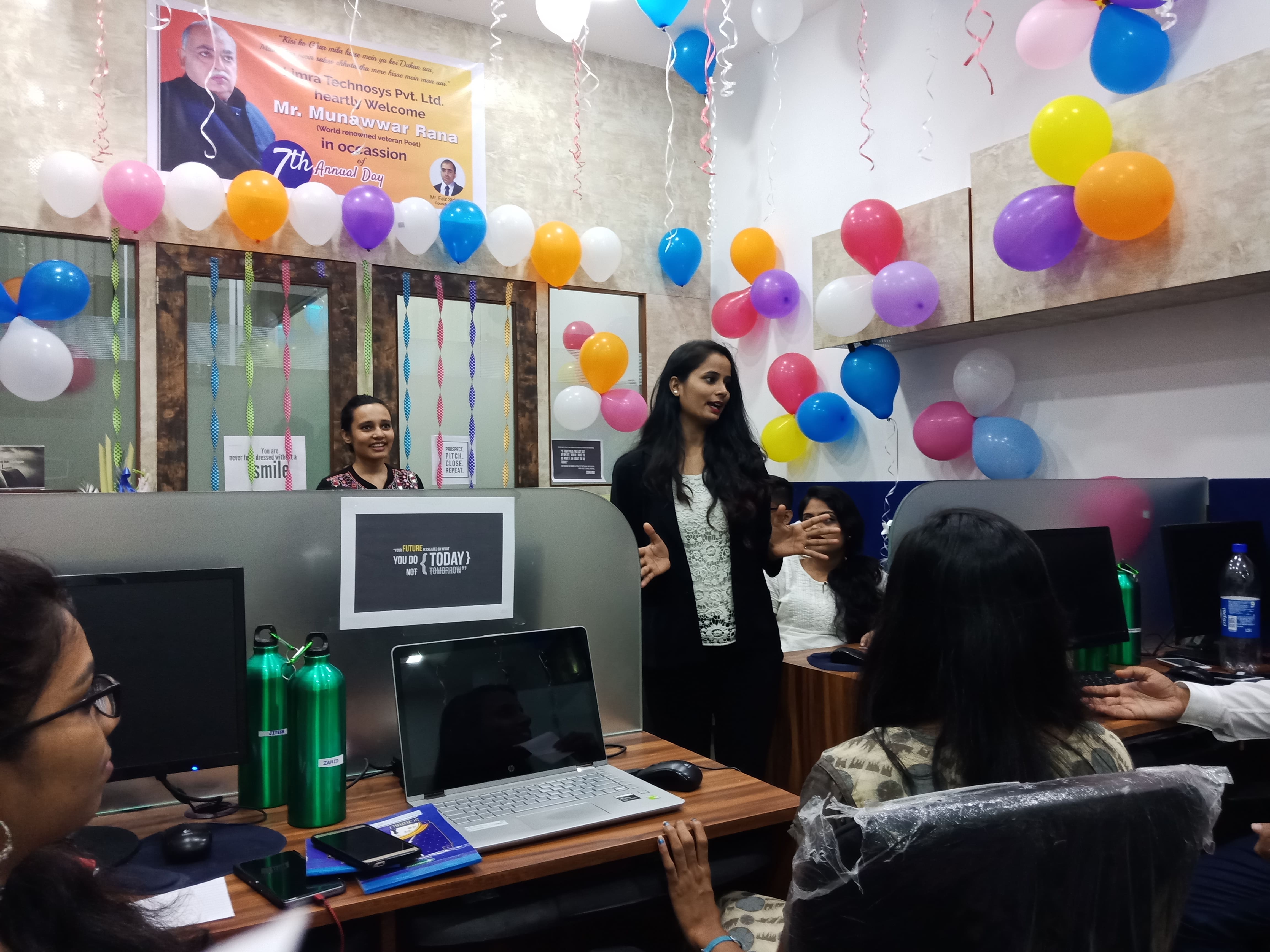 Performance Management –

 
It ensure a link between Individual and organisation goals set for everyone and ensures every one efforts and support towards organisation.As every employee's performance will lead organisational development.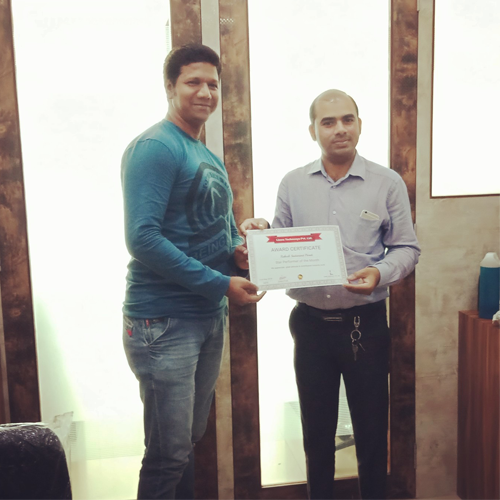 Compensation and Benefits –

 
For motivation of employees,compensation can be given either through increment or appreciation awards.One more major thing for this process we can analyse individual performance and can motivate them in growing way.We implemented through certification award in their departments which is better for their career growth.
Employee Relation
People should be dealt with individual with clear understanding what they feel about their allotted work,policies and all those decision whoever can affect their interest.Any minor things can also effect their workforce. So we are creating an environment of industrial peace and harmony. Anyhow Human Resource is center of every organization, and it's not about just hiring and firing employees. We nurture human talent so employees can become even more valuable to the business. In order to achieve an organisation goals HRM is very helpful for planning, organizing, directing and controlling.